Save the Date!
30th Annual North Carolina Potters Conference
March 3-5, 2017Demonstrating Clay Artists
Gerit Grimm, David MacDonald, and Blair Clemo
David MacDonald received the Excellence in Teaching Award from the National Council on Education for the Ceramic Arts (NCECA) in 201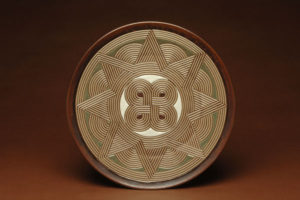 1. He will be joined on stage during the weekend by Gerit Grimm and Blair Clemo – all part of an excellent weekend of pottery and community. Gerit Grimm was classically trained as a production potter and worked as a journeyman for notable German craftsmen before arriving in the United States.
Featured Speakers include:
Andrea Gill, Stuart Kestenbaum, Sanjit Sethi, and, Brooks Jensen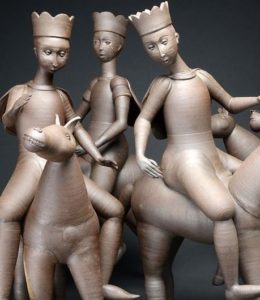 Check Back for Registration Information Coming Soon!