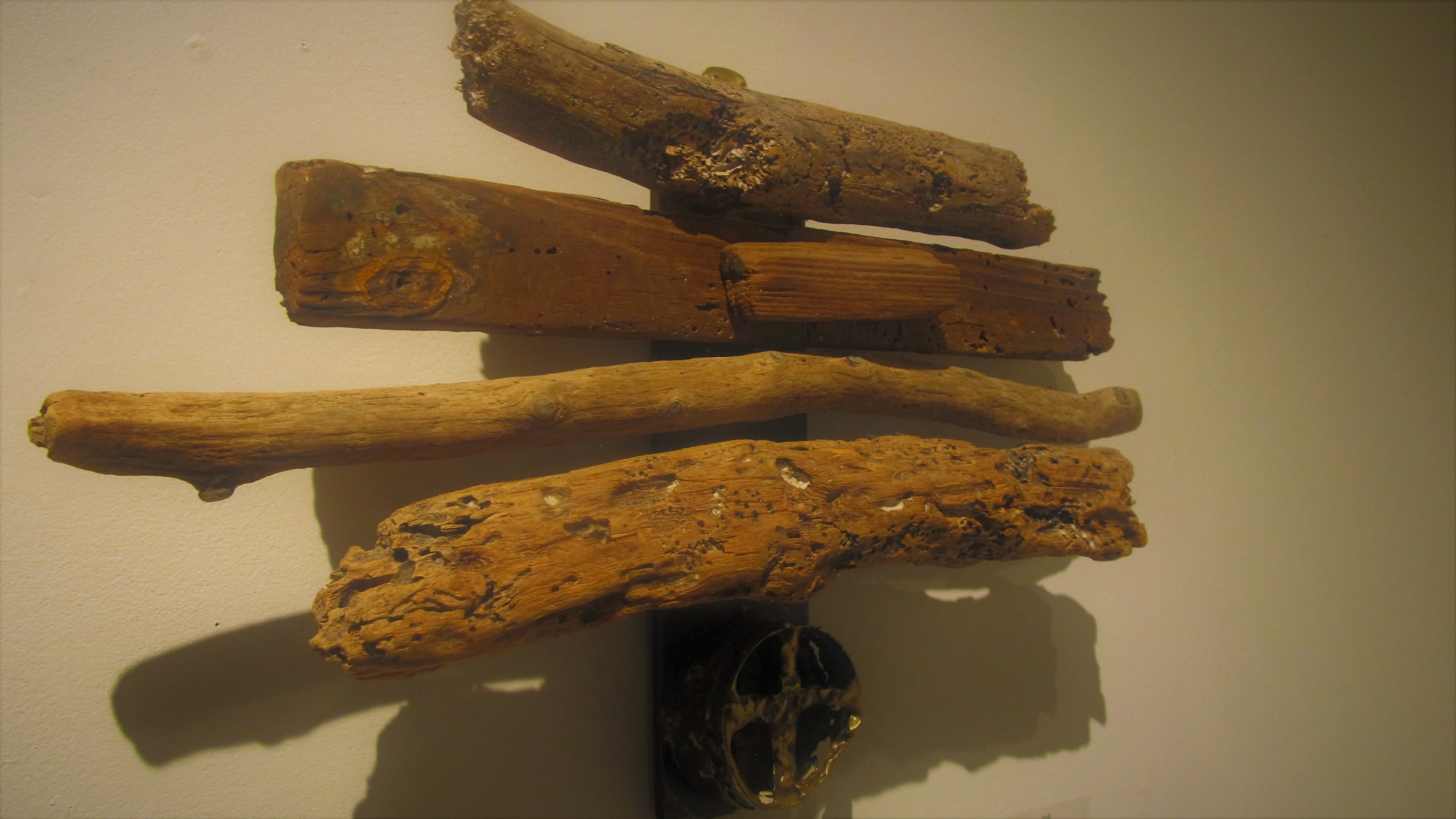 Sculpture
---
Swimming Gourd Sea Turtles with Cara Bevan /
Ages 18 + / Saturday, August 5 10 am – 3pm and Sunday August 6 Noon-4 pm
Few creatures express the beauty and elegance of the ocean like the endangered sea turtles. We're going to be honoring these animals by sculpting them from gourds! In this multiple session class we are going to make one sea turtle from gourds, wire, and clay. Cara will take you through the process of making the flippers, sculpting the features, painting it, and then attaching it to vintage Nevada driftwood. You will leave with one completed sculpture. Bring a bag lunch. $100 (members) / $110 (nonmember). Enrollment deadline is July 29.
---
It's All in the Details – a sculpture class with Cara Bevan /
Ages 15 + / Saturday, September 16,
10:30 am – 3pm
What makes a sculpture stand out? The details. What makes the details? Texture! In this class we'll be exploring the natural textures that make things seem real. Scales, feathers, fur, skin, and tree bark. We will make each texture on wood panels, using an epoxy clay that doesn't need to be fired. Once the clay has set in 4 hours, they can be painted or kept natural for future reference (we may not have time to paint them during the class.) When you've learned these sculpting techniques, you'll be able to sculpt them out of any material you want to use on your own. Please bring a bag lunch!
$40 (members) / $45 (nonmember). Enrollment deadline is September 9.
---
An Introduction to Carving with Hunter Hill
Ages 15 + / Fridays, July 21, July 28 and August 4 from 3-5 pm
Saturdays, July 22, 29 and Aug 5 from Noon-2pm.
It's time to chip away! Hunter Hill, local scuptor and recent graduate of Appalachian State University will be here to teach you all about carving plaster! Under her direction, you'll learn how to pour and mix plaster, carve details into your plaster slab and take home your own finished sculpture! Enrollment deadline is July 14th. $90 (members)/$100 (nonmember).
---